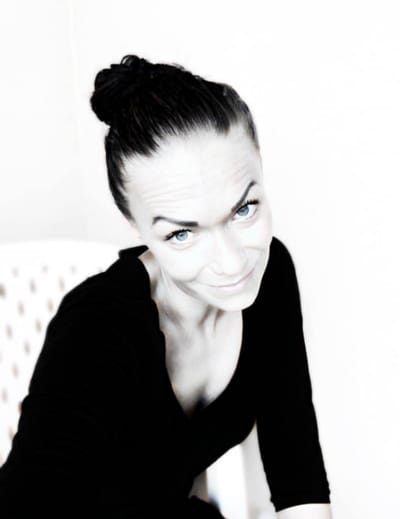 Welcome To SiggyBlog!

Behind SiggyBlog is an Estonian women Sigrid Sarv Ballard, who shares her experiences in the field of food and life. Sigrid is originally from Estonia, but currently lives in Dubai for the last five years. I have worked in the food and beverage industry for over 15 years and it is time to share my experience with the world. I have traveled a lot in my life, lived and worked in many countries for many years - I have a highly active and healthy lifestyle. I love nature, organic products, and vegan food. I have researched my passion for vegan baking, I have noticed that the world is full of so many exciting, dedicated people who are also interested in baking without animal products. These adventurous bakers are passionate about vegan baking for similar reasons: in some cases, it's good for maintaining good health. For others, the minimal negative impact on animals and the environment plays a role. A clear and growing group of people are turning to vegan cooking because of food allergies they suffer from themselves, friends or family. I have always believed that food is more than just a means of survival. Food is also a shared experience, memories, love, and memorable moments.
A common theme is that people often turn to vegan baking and vegan food in general to see how they can get rid of a particular food or product group. Vegans can be especially resourceful with dairy, egg, nut, soy, gluten, grain and even sugar-free foods. One of the exciting things about vegan baking is that we don't have to play by the rules. It doesn't matter why you're on my blog at the moment, but one thing I can assure you of - SiggyBlog is a complete guide to vegan baking and vegan food products. In this blog, I will share my knowledge and research on vegan baking ingredients, baking tips and tricks, and of course my delicious vegan dessert recipes. I wish you a cheerful journey and a wonderful journey on SiggyBlog - no matter what you came here to look for, I sincerely hope you found it! Nice to meet you and so glad to see you here!
For New Blog post updates, have a look at my Instagram page
http://www.instagram.com/siggyblog